1. Submit the Application Form.
2. Schedule a Student and Parent Meeting, as well as the School Tour. Applicants and their parents are required to have individual meetings with an admission counselor. After you submit the Application Form, you/parents will be contacted for scheduling a meeting. Appointments are available on most school days.
3. Register for an Overall Assessment. Applicants are required to participate in an assessment at school. The assessment will evaluate English and math. It will take approximately 1.5 to 2 hours to complete. Once you have submitted your Application Form, you could register for the assessment. We do suggest you to keep the assessment and meeting on the same day.
4. Submit the School Records. The required School Records must be sent no later than two days after the assessment day.
5. Waiting List Pool. In the event enrollment at a certain grade level is at its capacity, the Admission Office will keep a wait pool. The wait pool is maintained for the applying year only. Applicants will be notified once the space is available.
Apply
We are excited that you have chosen to learn more about our admission process.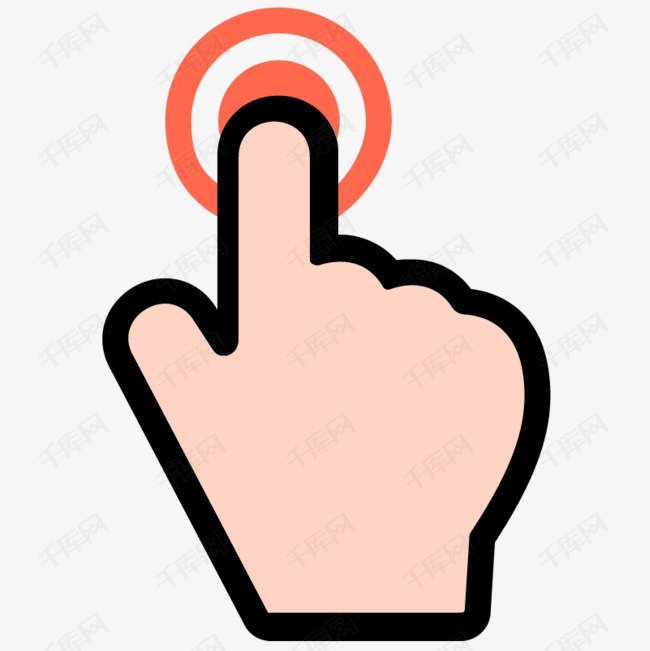 Now complete the Application Form.